1) FUNCTION OF THE WEBSITE
CHOCHO.MX respects the laws of the United States of America and the countries where steroids / anabolic are illegal or prohibited. CHOCHO.MXwill not serve, sell or provide information to residents of the United States of America and countries like Canada, Alaska, England and anyone else who is not listed in our acceptable database.
---
2) USE POLICY & REGISTRATION
CHOCHO.MX request a registration where the following countries are not included in the web form; U.S.A, Canada, Alaska and others countries where CHOCHO.MX can't send products.
---
3) CONTENT PUBLISHED
The content that CHOCHO.MX publishes is totally in Spanish language, so, English speakers can't be attended.
---
4) PRODUCTS ALLOWED, BRANDS AND MANUFACTURERS
CHOCHO.MX works in compliance with mexican law and the products that we sell are totally legal in México. The products/medical substances that CHOCHO.MX offers in the website are not prohibited on the federal mexican law for the Mexican Health Department ( SSA – Updated on 30th April, 2010 ).
CHOCHO.MX doesn't have direct relationship with the manufacturers and brands of the products that are published on the website. The images and products presentations published on the website are only for illustrating purposes. For additional information about products, brands and manufacturers… please contact them through their websites.
---
5) CONTACT US
If you feel that CHOCHO.MX is violating the law for your country, please contact us at general.chocho.mx@gmail.com in order to be attended.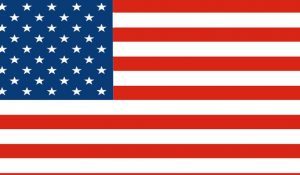 ---